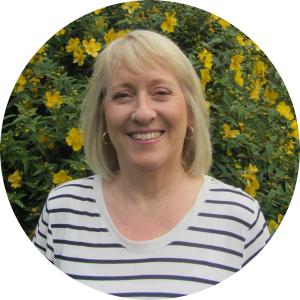 My name is Natalie and I'm a qualified counsellor, and accredited member of the BACP (British Association for Counselling and Psychotherapy). I offer counselling from a peaceful and secluded garden room in North West Bristol.
If you are experiencing difficulties in your life, counselling offers a safe place to talk, think and explore those difficulties in a way that you probably haven't been able to before.
A friend once described her experience of counselling to me as 'having someone alongside you as you shine a light into a dark corner and see that it isn't as scary as you first thought it was'.
Whatever issues are causing you confusion, pain and discomfort, it would be a privilege to be 'alongside' you, getting to know you and building a trusting relationship, out of which hopefully you will begin to see a clearer way ahead and experience improvements in your life.
Get in touch...
To arrange a session or to find out more please send me a message.